We proudly invite you to a unique event designed exclusively for ESCPMP participants. Objectives is to give you the latest trends in Project Management and how to lead in a complex business environment. We will also provide the latest insights how to manage your career in the challenging ICT landscape. Summit subjects will be integrated and connected, designed especially for professionals in the telecom business. Focus is the Project environment and if you have left that area you will still gain a lot from the summit.
On top of this you will have maximum networking opportunities and meet ESCPMP colleagues from all previous program rounds. Continue to scroll this page for details.
Total price for the PM Executive Summit 2017 is 33300SEK and includes accommodation at Hotel Ponte Siste in Rome, breakfast, lunch and a networking event Wednesday evening. We start with a evening mingle August 21 (Monday) and close August 24 (Thursday). Register at https://www.linhardmanagement.com/registration/
Please note that you will not be able to register after March 24 2017.
Please note that this event is offered to you directly from Tomas Linhard Management Development Ltd.
This is a one-time event that you can´t afford to miss so welcome to the PM Executive Summit 2017!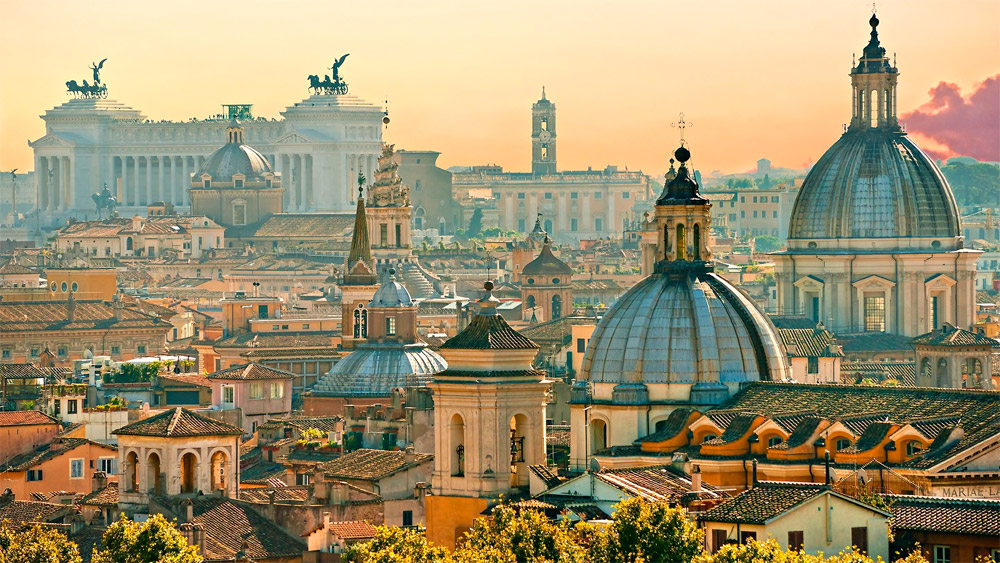 Hotel and location – Rome
Our hotel Hotel Ponte Siste Roma is located in the heart of Rome where history is at every corner. We cannot be more conveniently located! The Old Town's narrow cobbled streets will lead you on your conquest of the Roman territory. Shopping enthusiasts will appreciate the luxury boutiques and bargain shops of the close by Via Giulia, while culture lovers will be stunned by countless historical monuments, ranging from the Roman Empire to 19th century baroque buildings.
The Tiber River, which can be admired from the hotel's roof terrace, as well as from some of the rooms and suites, is just around the corner. By crossing the pedestrian Ponte Sisto Bridge you will find yourself in the traditional Trastevere district with its wide range of bars and dining venues. Trastevere is an excellent choice for an "aperitivo" to enjoy the classic charm of the area, or even to spend a night out in Rome. Main roman monuments nearby, Colosseum, Trevi Fountain, Opera House, National Roman Museum and Baths of Diocletian.
Hotel Ponte Siste is 15 minutes from Termini Station which is well connected to the Leonardo da Vinci Airport trough train service – only 30 minutes.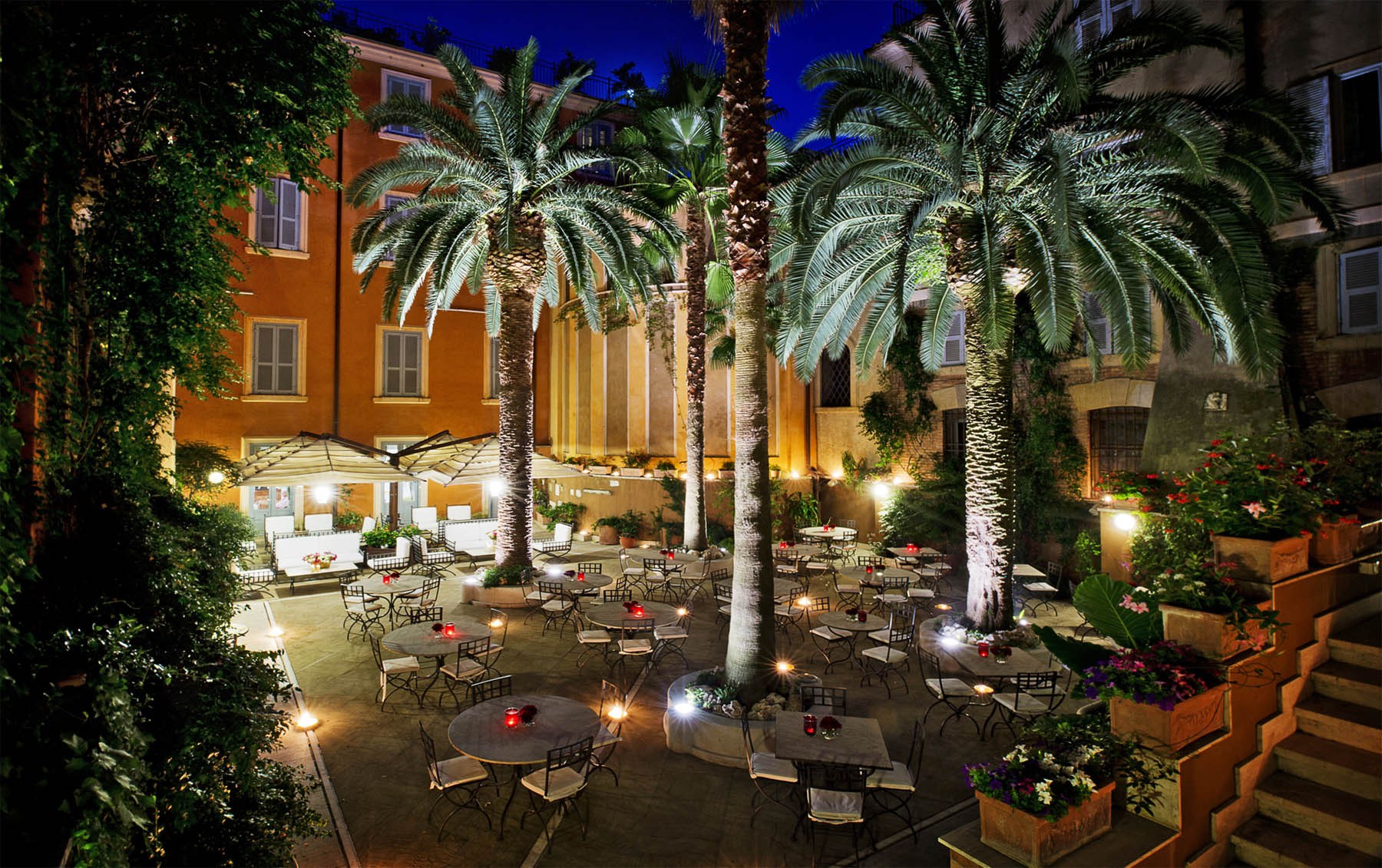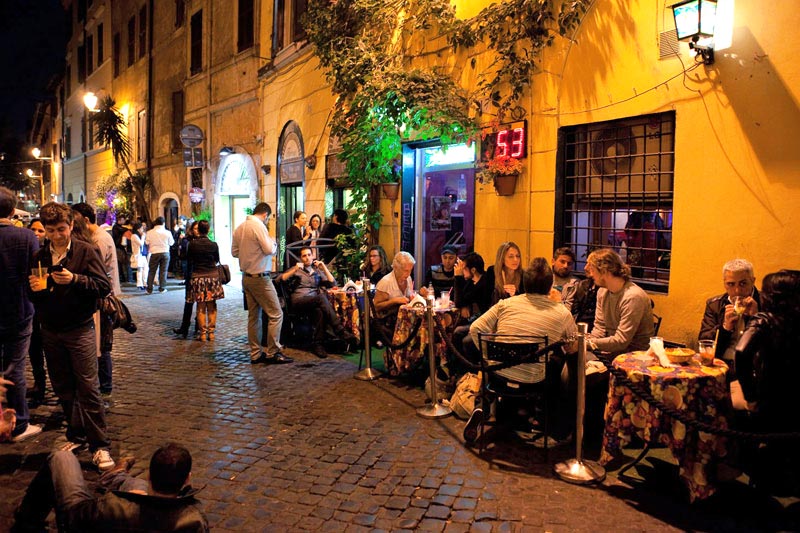 Tuesday
Controlling the future ICT Project – presenting Peter Taylor
Peter Taylor Head of Global PMO at Kronos and author of "The Lazy Project Manager. Lately he has focused on writing and lecturing with over 200 presentations around the world and has been described as 'perhaps the most entertaining and inspiring speaker in the PM world today'. Peter's mission is to teach people to work smarter and not harder.
Peter will provide clearness and specific suggestions for new PM tools based on his practical experience in leading ICT projects in a complex environment.
Wednesday
Leading Projects in Complexity – presenting Tobias Fredberg & Johanna Pregmark
Tobias Fredberg, Professor and Director at Center for Higher Ambition Leadership Europe. Coauthor of the book "Higher Ambition – How Great Leaders Create Economic and Social Value" Harvard Business Press. Client engagements in i.e. Telecom Industry (including Ericsson) on change/leadership in large complex organizations.
Johanna Pregmark, Truepoint, has worked as a management consultant for 15 years and as a former CEO of the advertising agency Frank & Earnest. Johanna believes that the best ideas and the power to execute and create outstanding performance do not solely come from the top management. Her passion is to unlock the capability, creativity and commitment among professionals that lead.
Tobias & Johanna will provide practical tools in the area of: "How to manage my role in a very complex business environment satisfying all internal/external stakeholders at the same time controlling the project and promote my own career".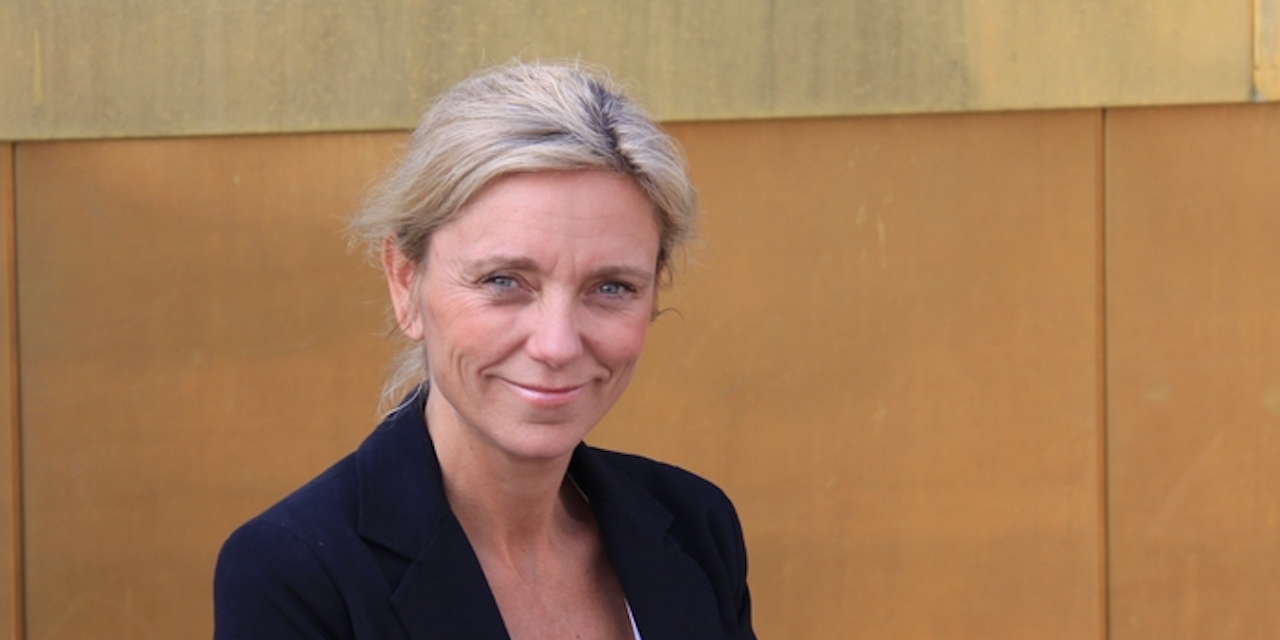 Thursday
Exchange of experiences – best project practices – Tomas Linhard
Tomas Linhard will facilitate a productive benchmark-workshop. Tomas has an extensive experience in facilitating people and teams and a solid Telecom background. He has been heavily engaged over the years in the development of projects and the PM role within Ericsson. You know him from before and he will also be your host in Rome.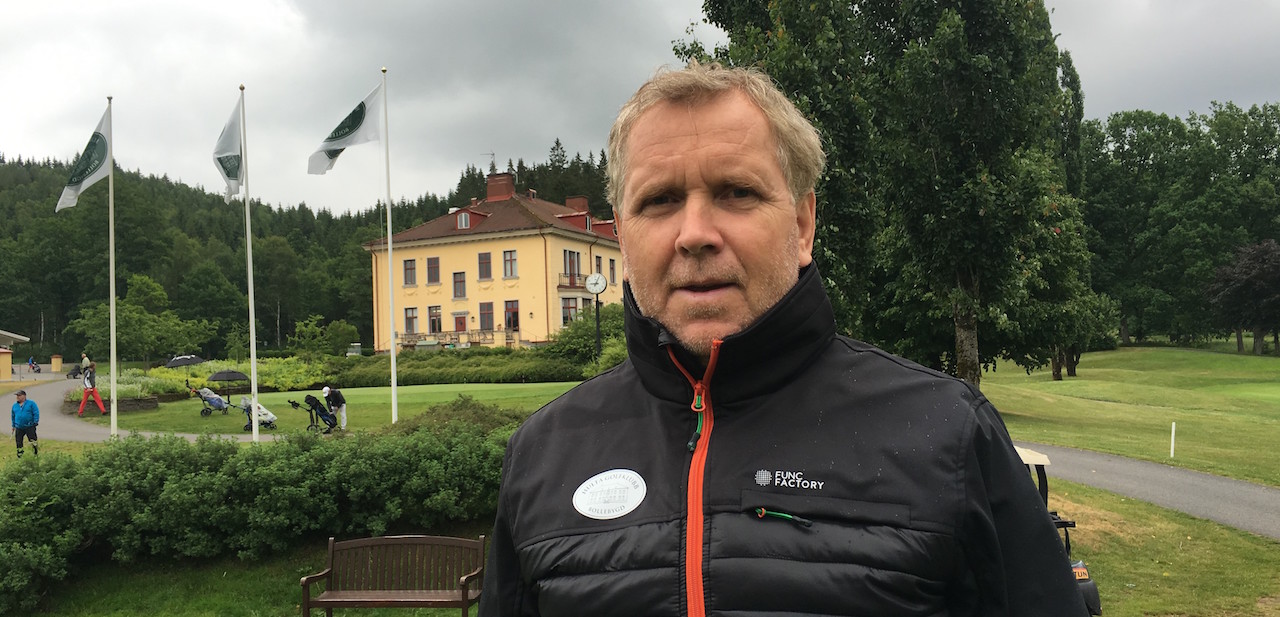 IOT and global business growth for Senior Project Managers – Fredrik Harén
Fredrik Harén is an author and speaker on Business Creativity. He has delivered over 2000 presentations, lectures and workshops and has inspired hundreds of thousands of business people to become more creative and to look at the world in a new way. Also author of nine books, including "The Idea Book", included in "The 100 Best Business Books of All Time".
In this inspired session you will take a journey together with Fredrik and explore the future to be better prepared for coming challenges and to get ready for your own development as key player in your business.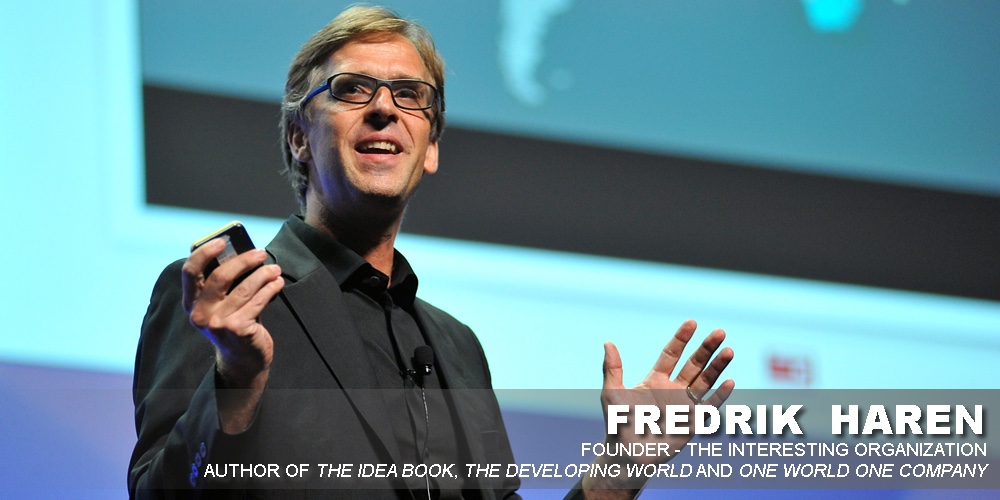 Wednesday Evening – Dinner and Networking
 Social Networking Event in Rome