Tomas Linhard Management Development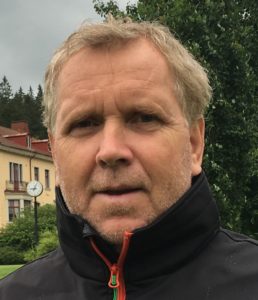 Låt oss bli din partner inom projektledning. Vi har ett genuint intresse för människor och företag/organisationer och vår mission är att skapa värde för våra kunder. Din utmaning blir alltid vår!
Kontakta oss för tjänster inom projektledning som utbildning, coaching och projektledaruppdrag – alla tjänster skräddarsys för att möta dina behov. Från 2021 kommer våra erbjudanden främst att fokusera på coaching. Se PM Coaching för mer detaljer eller ladda ned PM Coaching PDF produktblad.
Work with us to improve your project performance. We have a genuine interest in people and business and our mission is to create value to our customers. Your challenge will always be ours!
Contact us for project management services like training, coaching and PM-assignments – all services will be customized to meet your needs. From 2021 our business will be mostly focused at coaching. Please see PM Coaching for more details or download PM Coaching PDF product sheet.