Tomas Linhard Management Development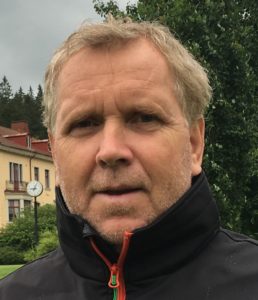 Work with us to improve your project performance. We want to be close together with our partners to increase adaptability and to achieve +results in your business.
Our genuine interest in people and business is transformed from our mission to create the value needed for your wanted business results. Your challenge will be ours and we will provide the requested solutions to make your PM operations more fit.
Contact us today for PM services like training, coaching, development of project-processes and PM-assignments – all services will be customized to meet your needs.